Not happy with your purchase? No problem!
Before returning your purchase to us, there are some NB's to ensure that your return is received in good nick and most importantly, easily identifiable.
Place the item(s) with all accessories in the original packaging/box (the original packaging of the item you wish to return).

If you do not have sufficient packaging, please let us know when logging your return and we'll check in with our teams if packaging can be sent to you. (This may be at a fee which will be an offset amount from the total refund amount and will be communicated to you).

If you are attaching anything to the parcel, please do so on the outer packaging and not on the original box/packaging as to damage the item and its packaging.

Include your reference number (provided by us) with your return, this is allocated to your return request when logging your return. Please write it on a piece of paper and attach it to the outside of the box so that we can easily spot it. - The more obvious this number is to see, the easier it will be to identify and process your return.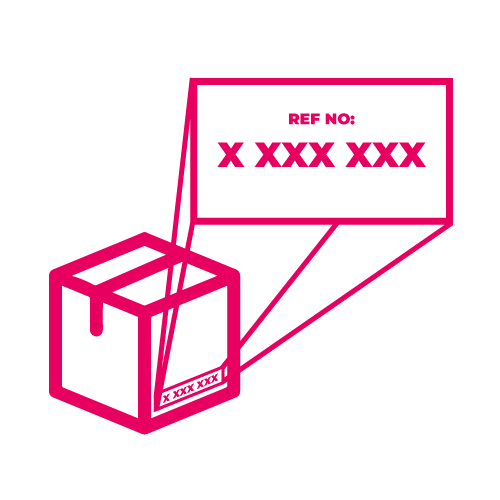 But what about...

Rugs: Securely and thoroughly packaged, ends covered. Refer to Returning a Rug article
Fragile Items: Securely packed (preferably with a fragile warning somewhere)

Shoes: It's very important that the shoes are returned in good nick and that the bottom of the shoes are squeaky clean and in a sellable condition. It also helps loads if you include the original box! (Please don't write or put tape on it).

Apparel: Undamaged and unused, with the original tags and stickers still attached

Liquids: Ensure that they are sealed and standing upright when packaging for return.

Furniture: Disassembled if received that way.

Electronics: If you have created a password on the device you wish to return, please ensure it's removed and reset to factory condition otherwise your return will be rejected.