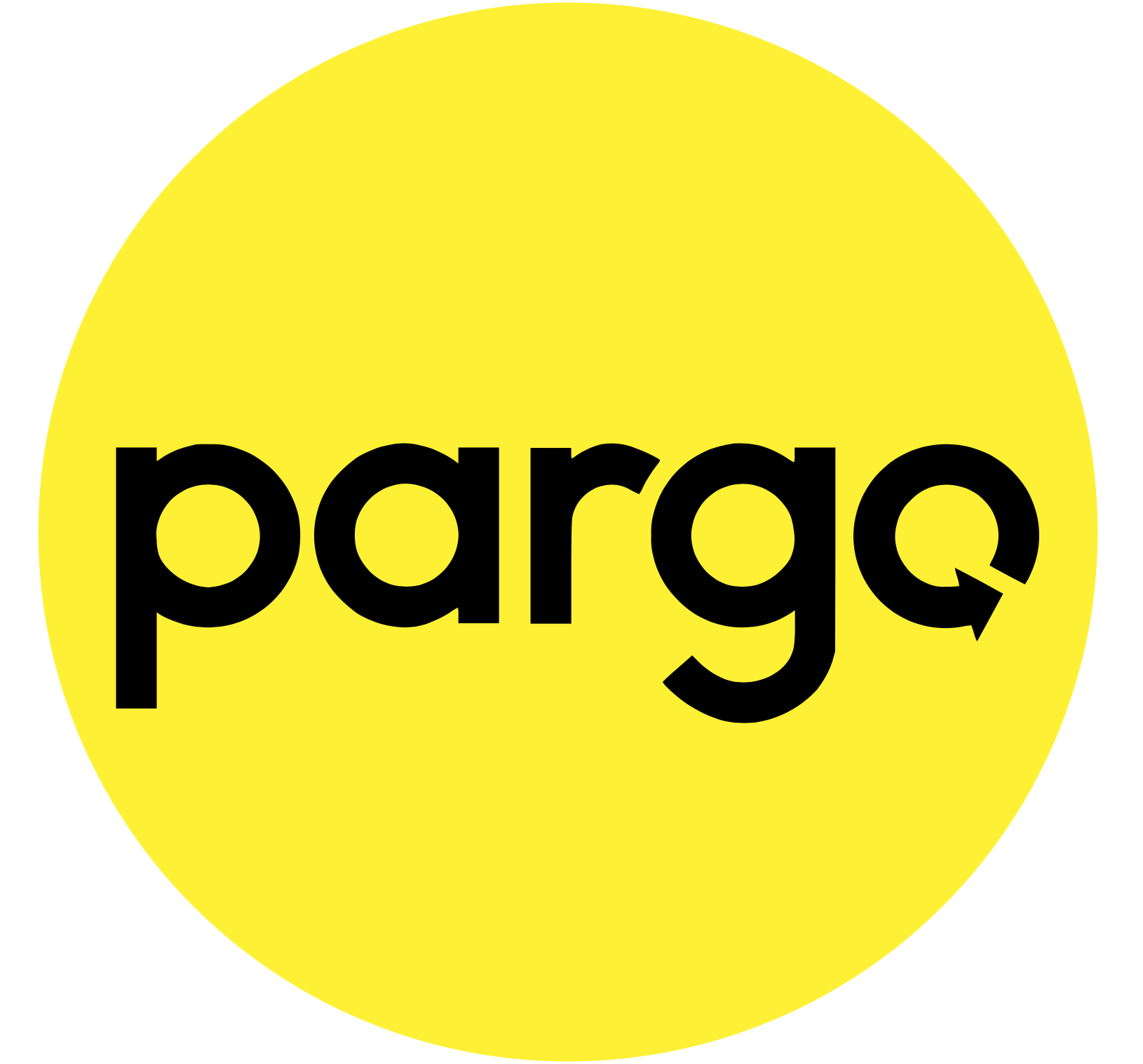 Everybody loves online shopping. Nobody enjoys sitting around all day, not daring to even go to the loo, because you're expecting a parcel.
Pargo understands that parcel delivery is about convenience, speed and reliability. You'll never have to wait at home all day for your parcel or miss a delivery again. Pargo delivers your parcels to a store near you.
Pargo delivers in 3 steps

Please note:
Pargo holds the parcel for 8 days from the moment you receive your sms/email notification. If you have not collected your parcel within 8 days, it will be returned to the OneDayOnly.
Due to the nature of Pargo, some delivery points are no longer available. If you select one of these unavailable points you will be asked to change to a different Pargo address or a residential address as shown below.