OnedayOnly makes use of 3rd party couriers to deliver your bundles of happiness to you. They are...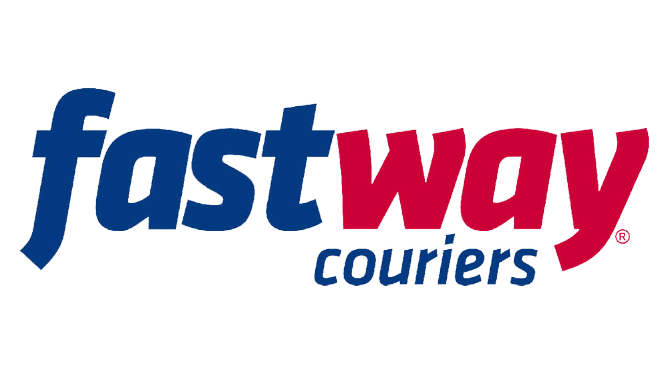 Feel free to contact your Fastway courier by clicking here and entering your suburb or postal code.

You can contact DPD either by phone (010 600 2323) or by submitting an online query here.

For more information on Pargo, check out this article.